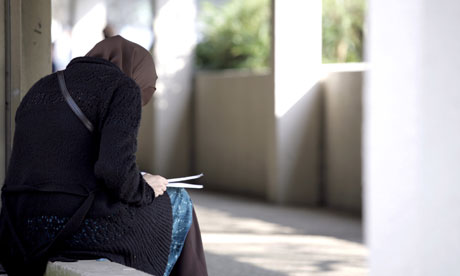 In this blogpost I would like to share this experience down from my memory line, a part of my life journey of transformation where I had to chose from either being a college student or a housewife to being a college student and a housewife by fulfilling both challenges in life.
The first year when I completed my degree of B.A English and stepped into my second year I was married. When entered into in-laws house, where regular college was not allowed to continue, I had o give up studying to be a good housewife. While life was going on with day to day hectic work where I had to serve all the members in the family. Also, after struggling the whole day doing the house old chores like a traditional daughter in law, cooking for the family there was no time left to peruse my regular college . In free time making pickles and papaads and in the evening snacks for the guests and so on kept me occupied.
My husband saw that the whole day I was too busy and he also knew I was good at studies, and since we had no issues for 5 long years he asked me if I would like to study. He admitted in a University where I could do my graduation through distance education. Being too good he used to drop me and pick me up after my contact classes and my examinations, though we had to undergo many difficulties in the family. I had to stay awake late at night to prepare my notes and for my exams. I came out with flying colors.
I satisfied my self , my husband and all the members at the in-laws who though were grudging and grumbling at me were proud seeing me graduate. They even challenged me if I could prove to speak fluent English, and I stood up to it by proving in such a way that today people are proud of me, that I speak with not only speed, but with good fluency. This is my true story of taking a decision between either being a college student or a housewife to being a college student and a house wife by balancing equally and continuing to go ahead with higher qualifications.